There are 140 names of each color.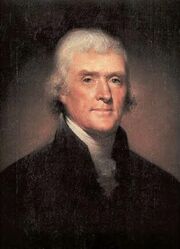 Thomas Jefferson was the 3rd president. (1801-1809)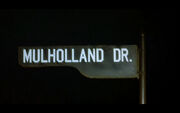 Mulhooland Drive is located in Portland, Oregon.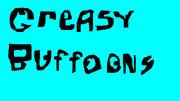 Greasy Buffoons is a Season 7 episode.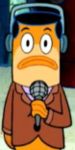 Perch Perkins first appeared in Ripped Pants.
Walking Small is a Season 1 episode.

The Chaperone is a Season 1 episode, The Chaperone was only seen in The Chaperone, and Sandy Cheeks watches the prom.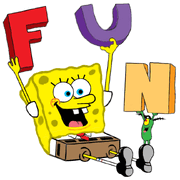 SpongeBob and Plankton are having F.U.N. at a Season 1 episode.